These volunteers will immerse themselves in the Malagasy culture while working alongside the MBP's local guides, staff and community members in Kianjavato!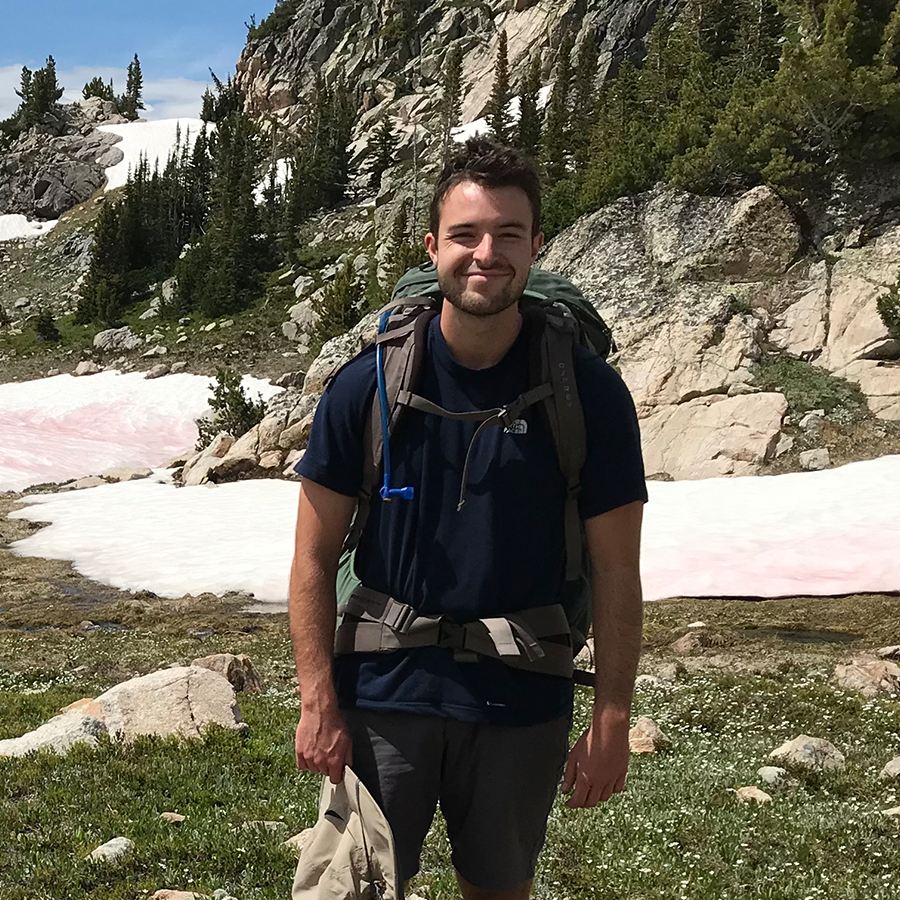 Braden
Braden graduated from Montana State University in 2017 with a degree in Environmental Sciences and will start law school at UC Berkeley in 2019. He enjoys reading, listening to podcasts, skiing, mountain biking, writing short summations of his plans and interests, and playing guitar.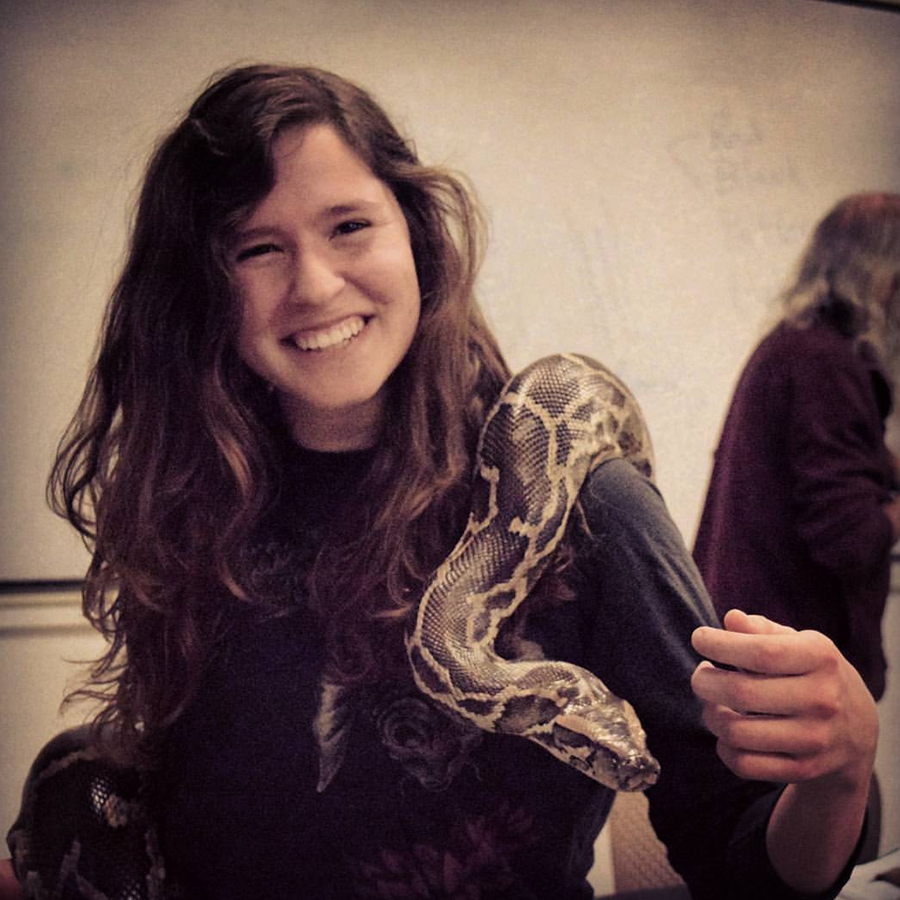 Cassie
Hello! My name is Cassie and I'm so excited to get to work helping to study lemurs and complete reforestation efforts with the Madagascar Biodiversity Partnership! I'm originally from Massachusetts in the United States and I have a Bachelor of Science degree in Natural Resource Conservation with a focus in wildlife ecology. 
Though I have traveled all over the US doing field work, this is going to be the first time I have ever left the US and so I cannot wait to start this adventure! I am fascinated by the incredibly unique ecology of Madagascar, but I also am really looking forward to meeting all the people I will get to work with and learning all about the Malagasy culture.
I'm proud to get to be a part of this conservation effort and am ready to work hard to help any way I can!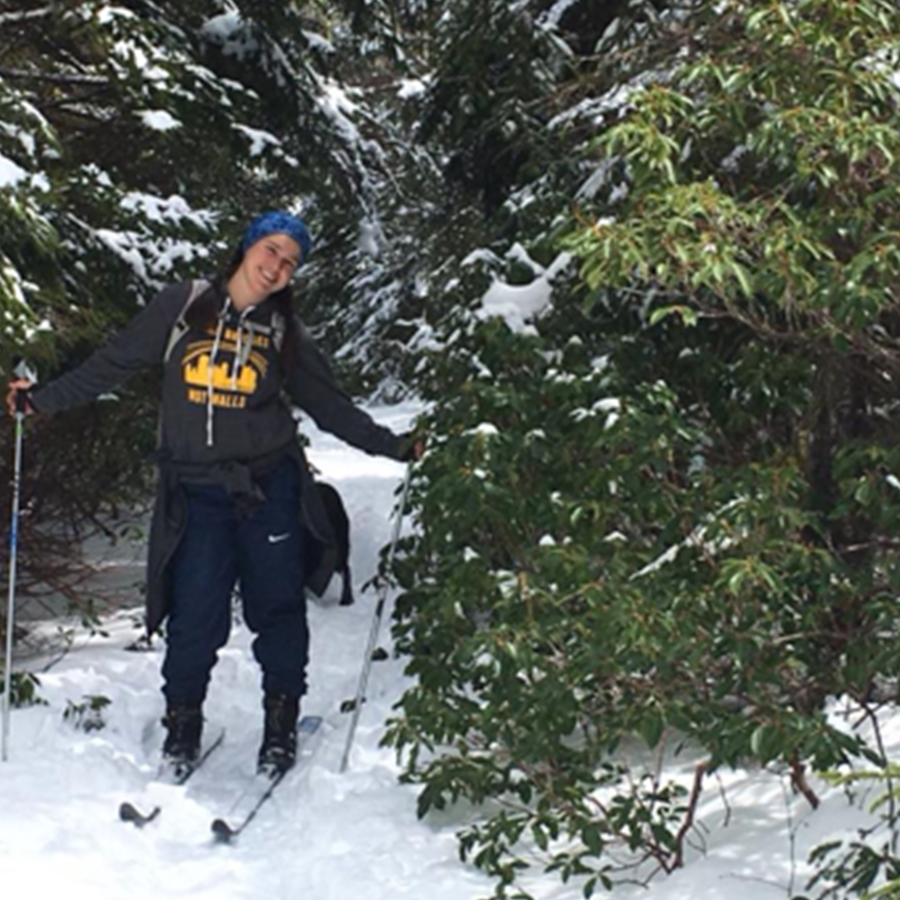 Brynn
My name is Brynn, I'm a West Virginia native and am 23 years old. I graduated from West Virginia University with a B.A. in Biology and a minor in Spanish. While at WVU, I competed for four years as a cross country and track athlete. The summer before I graduated I spent interning at Chimps Inc. in Oregon. 
After this experience I decided to pursue a career in primatology, and my plan is to attend graduate school next fall in biological anthropology or primate behavior/conservation.
My interests include travel, being in nature, and spending time with family and friends. I also spent the past seven months as a toddler teacher and really enjoy being around children. I look forward to gaining knowledge in field research, seeing the beautiful country and lemurs of Madagascar, helping with the conservation efforts, and forming new friendships.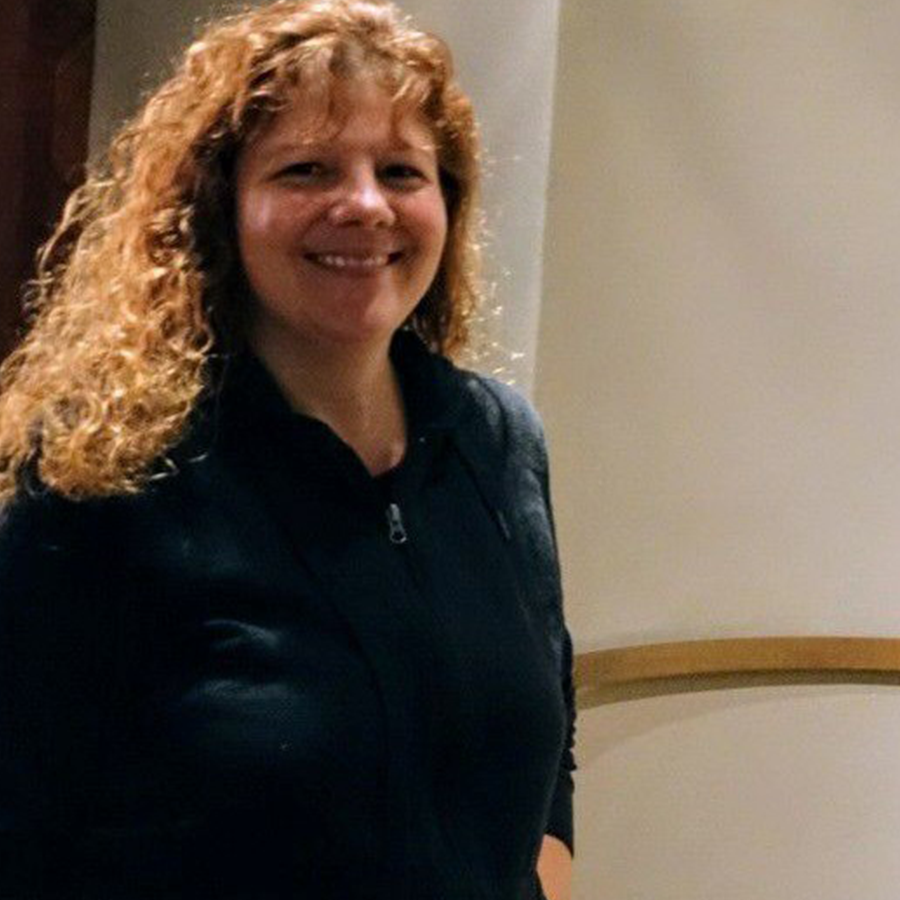 Cathy
Hi!  My name is Cathy and I am a zookeeper at the Minnesota Zoo.  During that time I have worked with lemurs as well as many other different species of animals.  
My job allows me to educate people about conservation everyday, and being able to directly participate with a project in the field is an experience I will be able to bring home and share with my coworkers and zoo guests. 
I have traveled all around the world, and Madagascar is one place I could go back to again and again!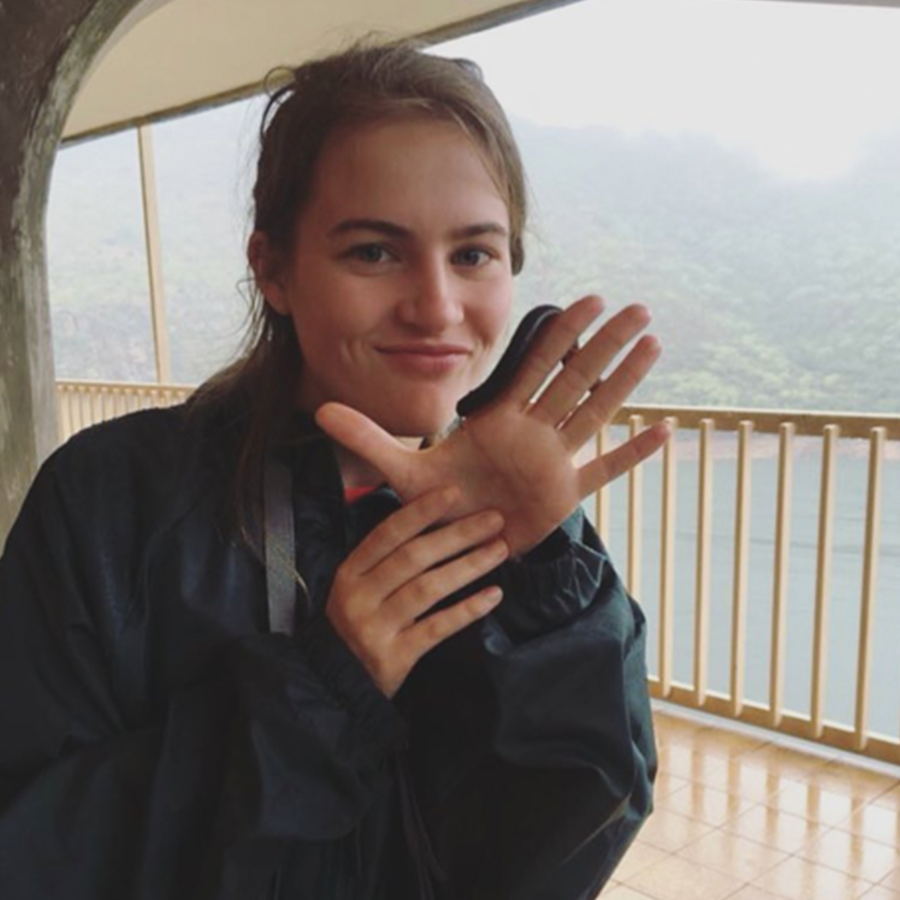 Skyla
Hello, my name is Skyla. I'm originally from Rhode Island but I recently graduated from the University of New Hampshire with a Bachelor's of Science in Zoology. 
I'm looking forward to becoming more familiar with behavioral studies as well as gaining experience in data collection and other valuable skills on this project. 
The idea of being directly involved in a habitat restoration project with the community excites me as well and I'm eager to get started!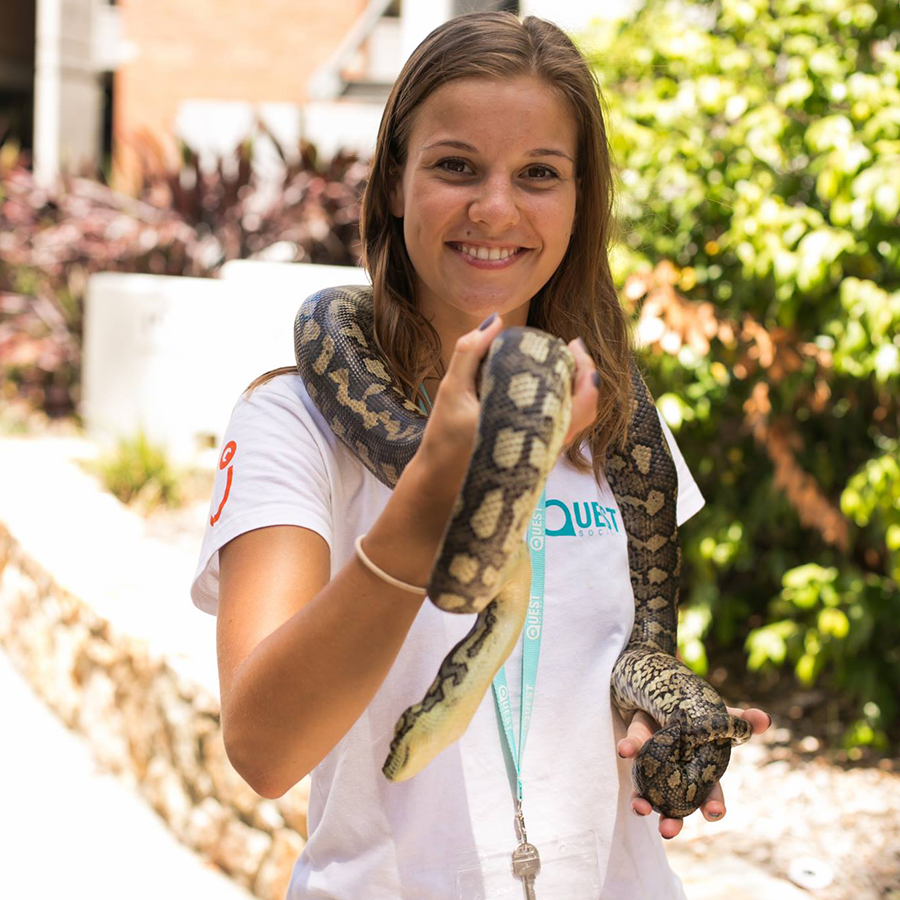 Natalie
Hello all, my name is Natalie, and I'll be joining the October 2018 volunteer cohort from England!
I have just finished an integrated masters degree from the University of Sheffield, specialising in conservation biology. Now I am taking a year out to travel the world before I continue pursuing a career in conservation.
I have always loved exploring the world through conservation and wildlife. Since 2012 when I went on a one month expedition to Uganda, I have continued to explore the world by volunteering and living abroad. I have been lucky enough to study in Australia where I had the opportunity to undertake field studies on the Great Barrier Reef and Fraser Island. I have also spent 6 weeks in Northern Cyprus studying nesting populations of loggerhead and green sea turtles where I have seen first hand how threatened species face a multitude of issues including predation from stray dogs, disturbance from humans, climate change and extreme plastic pollution. Helping to reduce conflict between wildlife and human needs is something I have an ever growing interest in.
I am so looking forward to making my time in Madagascar an exciting opportunity to study and learn about the different species of lemur and to experience different cultures, discovering a new corner of the world! Seeing the reforestation efforts first hand and being part of the process is something else that I can't wait to be a part of. Here's to the next three months!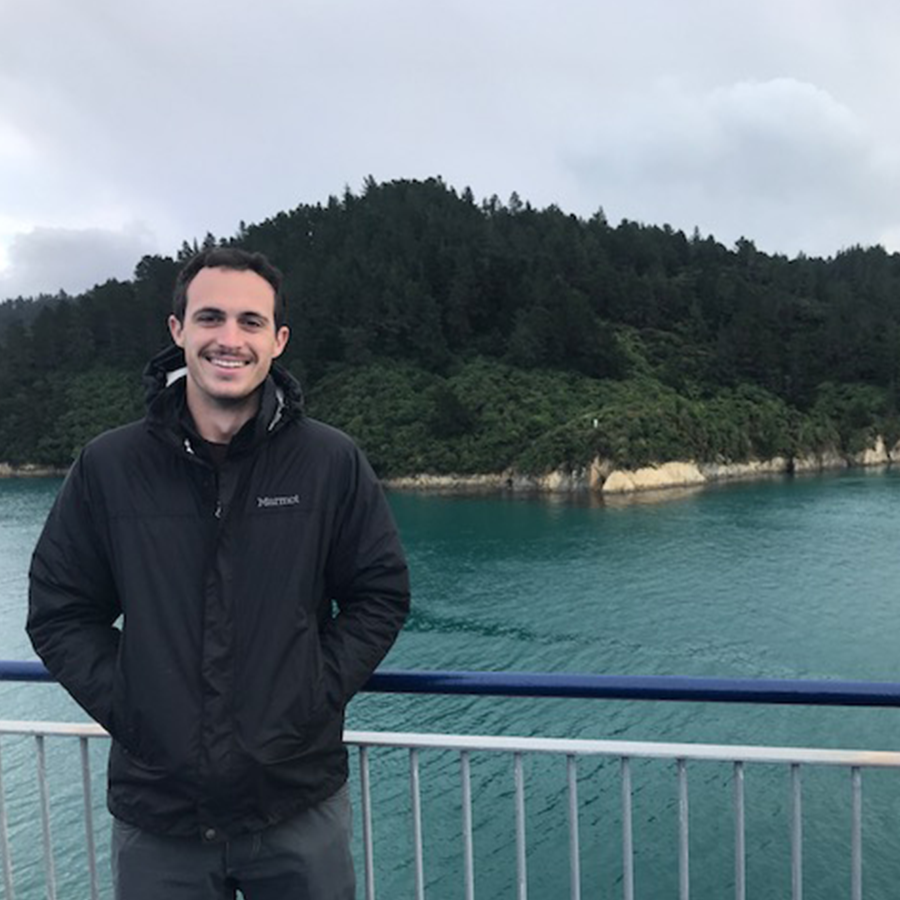 Jimmy
Hi, my name is Jimmy! 
I am originally from Cupertino, CA and have a Bachelor's of BioResource and Agricultural Engineering from Cal Poly, San Luis Obispo.
For two years post graduating I worked as an electronics engineer and now recently started traveling around New Zealand and Asia between jobs. 
I'm now trying to find a way to apply the skills I've learned from my degree to a career in resource and/or wildlife conservation.
I'm hoping my experience volunteering with MBP will help me with exactly this!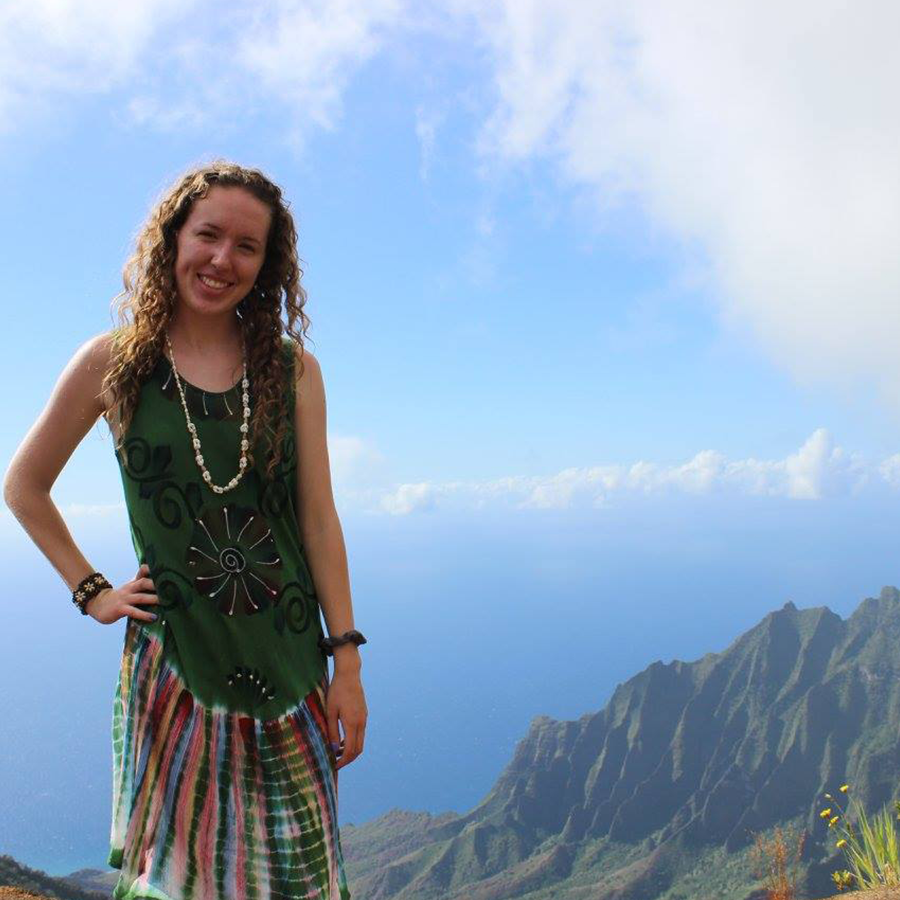 Emily
Hello! My name is Emily Casper. I am currently 22 years old and reside in a small town outside of Dallas, Texas.
In December 2017 I graduated from Texas A&M University- Commerce with a major in Wildlife Conservation and a minor in Environmental Sciences. I have done a handful of internships/opportunities in my major in my time, including working at a local environmental research facility site, a Monarch butterfly research study conducted through my college, and with conservation efforts through a study through the Forth Worth zoo located in Texas. In this study I spent nine days in the British Virgin Islands tracking and monitoring an endemic and endangered species of iguana that is found only on the island of Anegada. 
I am a huge animal person- especially dogs. I currently own two dogs, both of them rescues. In my free time I volunteer at a local animal shelter and I enjoy hikes and camping trips at state and national parks.
I am very much looking forward to this adventure in Madagascar. I can't wait to work with the Omaha zoo in their grand efforts for worldwide conservation!