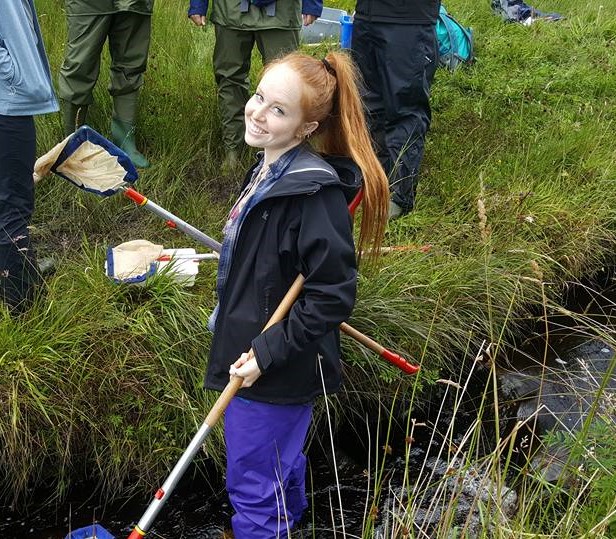 Hi! My name is Sydney and I am 22 years old. I graduated in December with a Wildlife Biology degree from Texas State. I hope to begin my career in wildlife research and conservation by completing a Master's thesis when I return to the states.  
During my undergrad I participated in research on invasive, aquatic parasites and their physiological effects on local federally endangered fish. I have participated in plant and conservation field courses in Ireland in 2017. Previously, I volunteered at a rescue center with lemurs where I learned more about the pet trade and habitat destruction they are facing. 
I love to snorkel, garden, and go hiking with my two huskies. I am so excited to arrive at the field station to help in making a difference and to witness the beauty of Madagascar!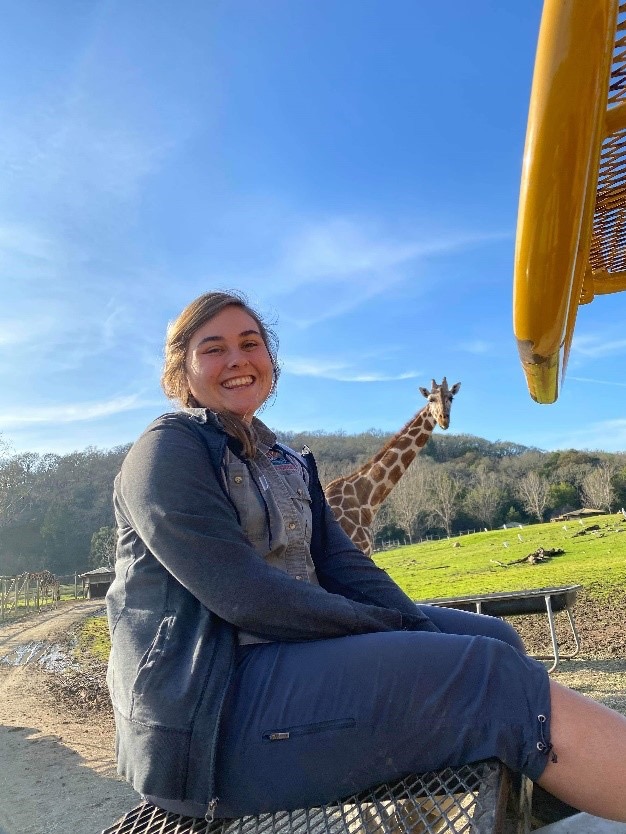 Hi, my name is Katheryn. I'm from Northern California, grew up in wine country Sonoma County. Graduated from UC Santa Cruz March 2018 with my B.S. in Biology. I worked as a fisheries technician for a season, sampling commercial and recreational salmon as part of the fisheries management process, out in Bodega Bay right after college.
Currently, I'm working as a conservation educator at an African Wildlife Preserve called Safari West, where I host three-hour dialogues about the local wildlife, African species and habitats, and the current state of the wild in hopes of inspiring budding naturalists.
Through this position, I've been able to work with Red Ruffed and Black and White Ruffed lemurs, which has spurred my interest in the current state of their environments, leading me to find this incredible opportunity to make a difference, and have a lasting impact on these critically endangered species.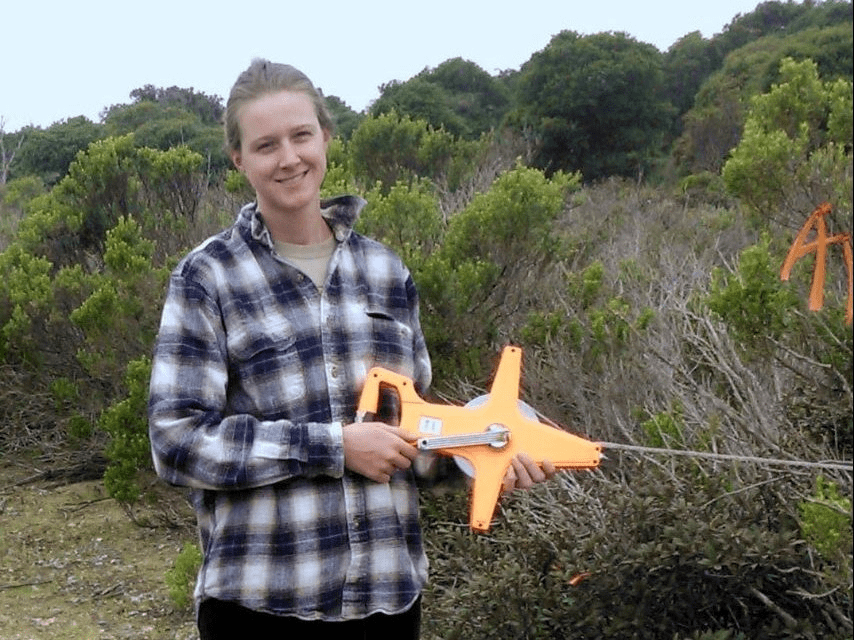 Hello, my name is Adriane. I have an undergraduate degree in Biology with a concentration in ecology, evolution, and organismal biology from California State University at Monterey Bay. 
I have experience in a handful of projects focused on a variety of subjects including small mammal behavior, insect communication, agricultural conservation, and stream channel restoration. I am drawn to applied conservation.
I currently work at my local County agricultural commissioner's office conducting invasive insect detection for a number of highly detrimental species to keep those species from establishing populations in the County. 
I enjoy hiking, bird watching, and ocean swimming.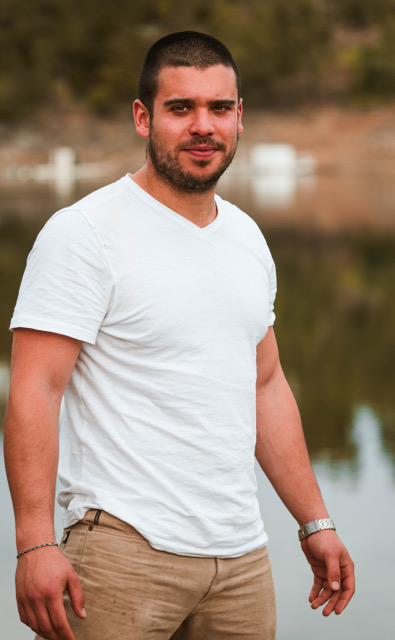 My name is Bruno, a 24-year Portuguese biologist. I have followed the academic path of biology not only because I find it very important for our well-being as a species, but also because of my curiosity for how the environment behaves.
Now I'm an environmental educator in an aquarium in Portugal while I have a company that cleans forest and sells firewood.
All the experiences I have gone through, such as abseiling, diving and overall are to dedicate my free time and character to the wildness of nature.
Working with lemurs to see how do they behave, and in a reforestation project which also plans to boost the restoration of the wildlife will make me gain more knowledge in these fields.
Working in Madagascar makes my excitement go up and I can't wait to start this adventure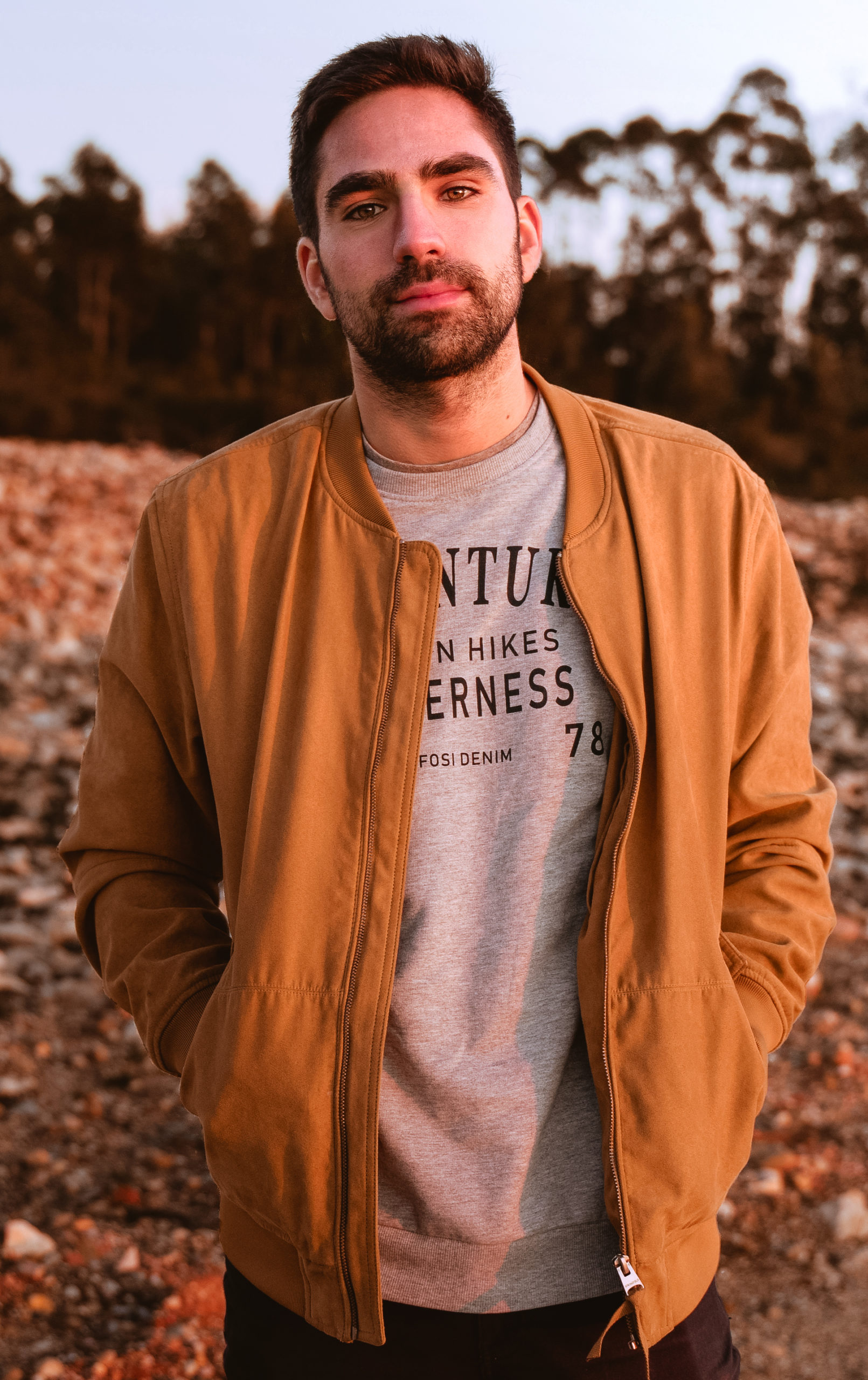 Hi everyone, I'm Daniel and I'm from Fátima, Portugal. Unless you're very religious, you probably have never heard of Fátima. Fátima is a town with 10 000 residents, however, it receives millions of tourists every year due to the apparitions that happened 100 years ago. It's the perfect place for those who seek peace of mind.
I have a bachelor's degree in Sound and Image, and for the last 3 years, I have been working in a religious Tv station here in Fátima.
I quit my job so I could travel a little bit the world.
This opportunity in Madagascar appeared through my friend, who is a biologist and shares the same love for adventure as me.
Sincerely, by volunteering with MBP, I am hoping to grow and to learn.
One day, I would love to photograph the world as my Job, until then I'll keep on improving my skills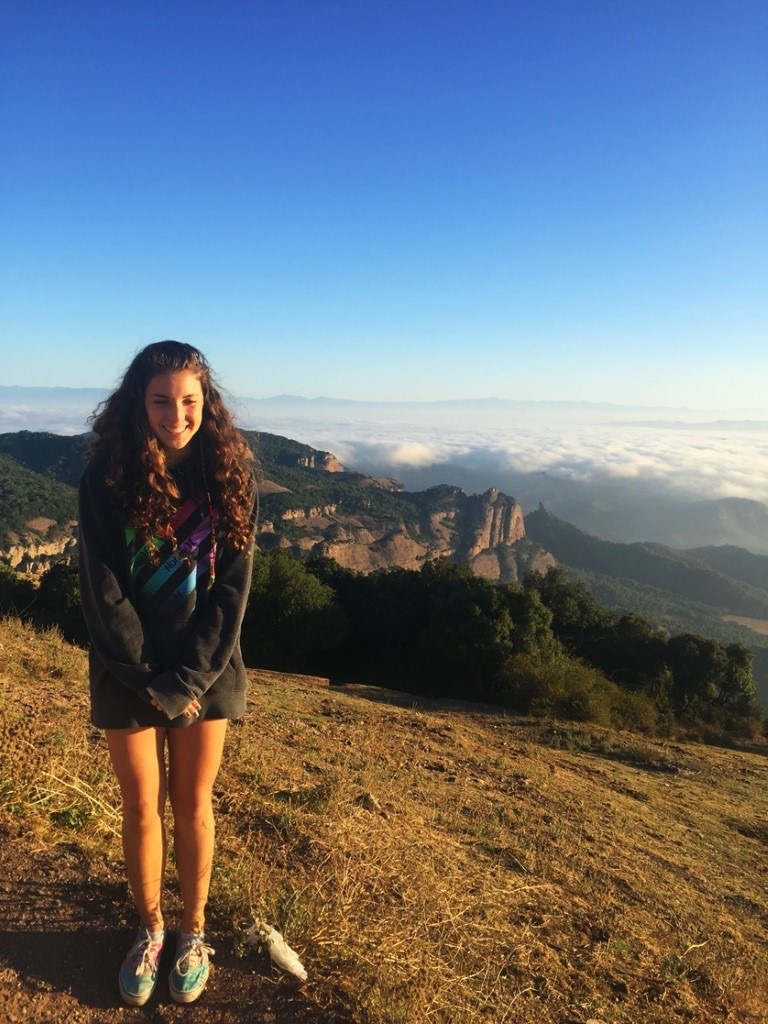 My name is Ivet, and I am from Barcelona in Spain. I recently graduated from Durham University in England with an undergraduate degree in Natural Sciences and am taking a gap year in order to work and volunteer as I travel around the world.
Animals have always been the love of my life and I love being outdoors, surrounded by nature. All of this means that the conservation and protection of our environment is of utmost importance to me! I am particularly excited to be a part of this unique lemur conservation project in Madagascar as ever since I first saw a lemur, I have fallen in love with the species. I am looking forward to this experience with everything that I can learn from it, and I hope to continue working in this field in the future.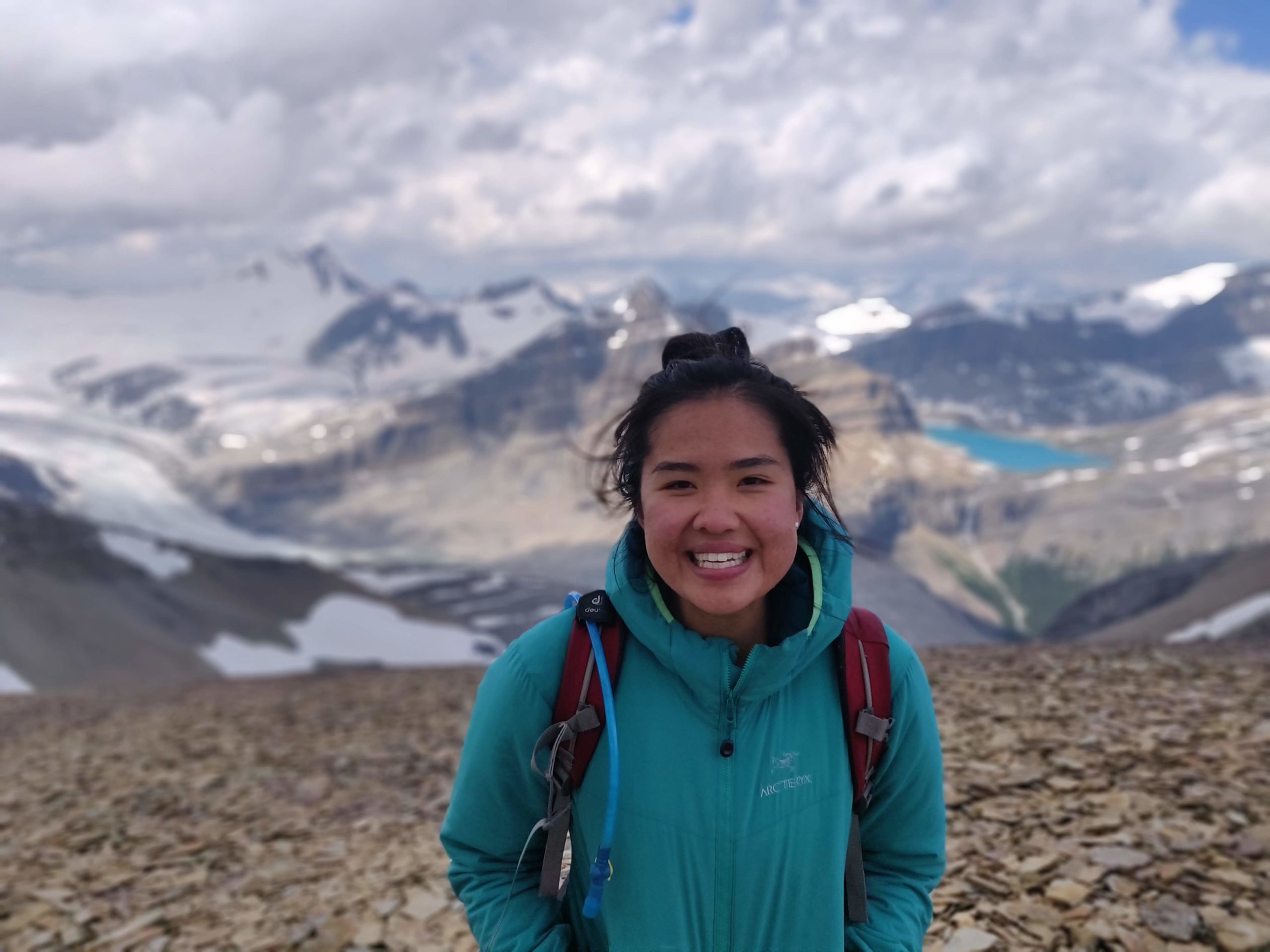 I'm Jessica from Alberta, Canada and I am so excited to be part of the January 2020 cohort with MBP. I graduated from the University of Calgary with a BSc in Environmental Science and currently work as a Bird and Wildlife Monitor where I focus primarily on water-associated avian species. Having grown up around the Rocky Mountains, I am a huge outdoor enthusiast and feel very grateful to be surrounded by nature that inspires my passion for conservation. In my free time I enjoy hiking, climbing and backcountry camping, as well as travelling when I can to see new places and experience different cultures. The warm climate of Madagascar will be a big change from the cold Canadian winter!
I feel very fortunate to have this opportunity and cannot wait to contribute to the meaningful conservation work being done to combat habitat loss and protect lemurs in the Kianjavato region. I am especially eager to work with MBP because I believe their investment in the local community has a transformative power to encourage long-term sustainability. Aside from being acquainted with the local lemurs, I am very much looking forward to experiencing all the biodiversity and culture that Madagascar and its people have to offer.