Meet our September Volunteers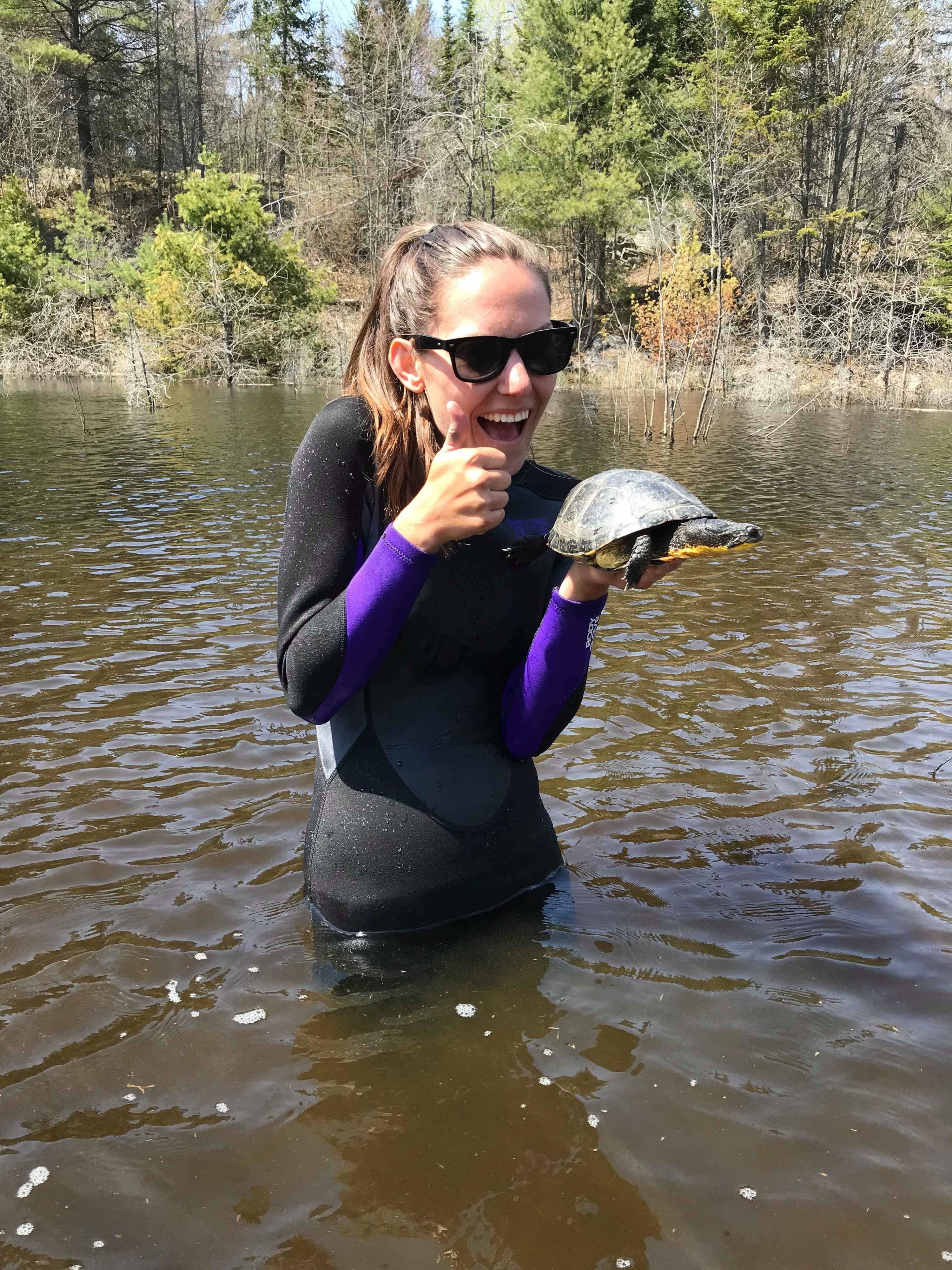 Shannon
CANADA
I'm Shannon from Ontario, Canada. I have an Undergrad Degree in Environmental Science and took a Post Graduate program in Ecosystem Restoration.
For work, I have performed shoreline evaluations and provided restoration techniques for landowners. I have also worked with an at risk turtle species in Ontario and sea turtles in Costa Rica.
Currently I am a coastal specialist and planning and regulations assistant at a conservation authority in Ontario .. basically I have been involved in a large range of environmental stuff!
Can't wait to gain an even greater range of knowledge!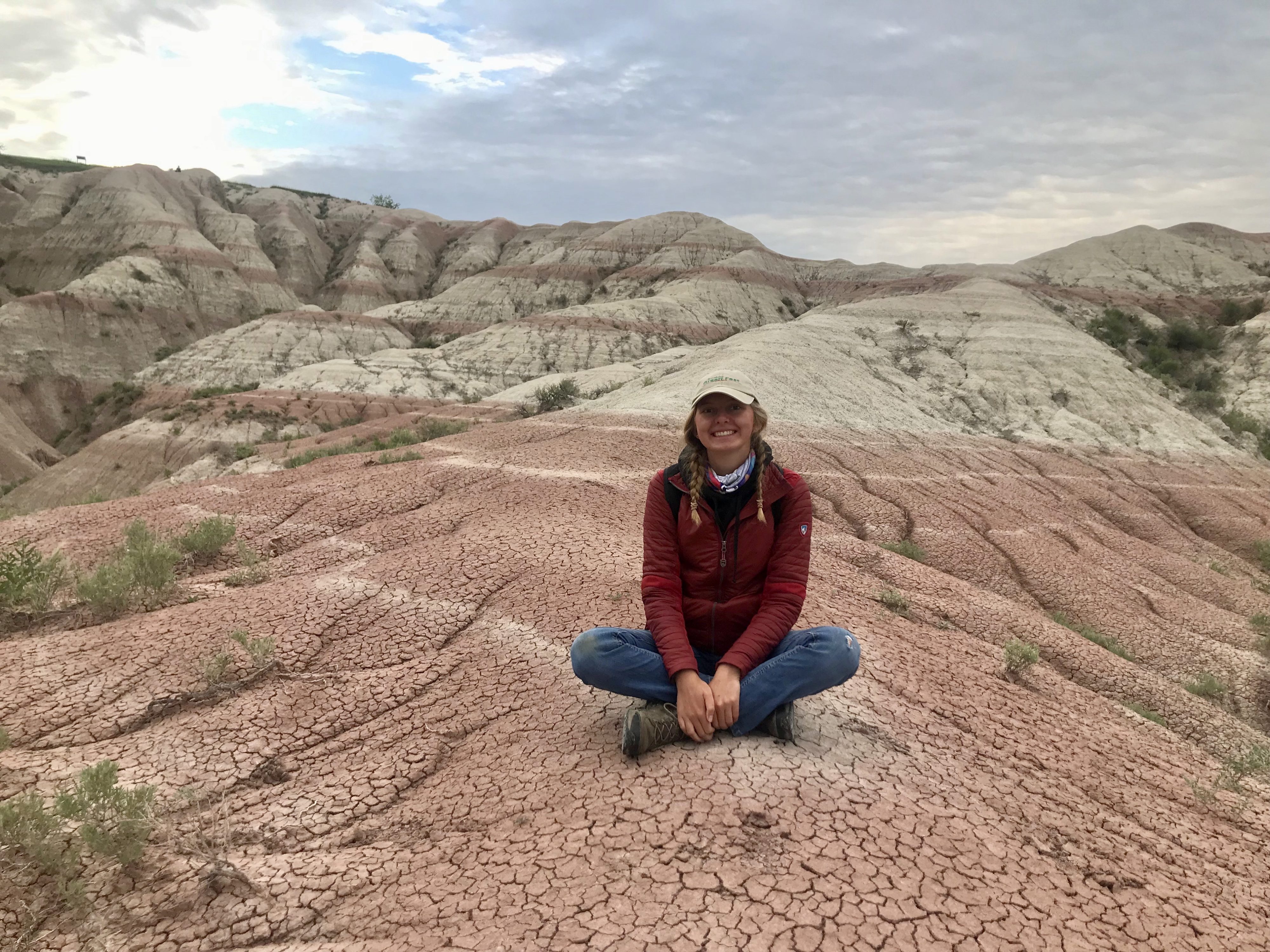 Ana
united states
My name is Ana and I'm so excited to arrive in Madagascar. I'm from Maryland and I just graduated from NC State University in May with a zoology degree. Since then I've been working as a field technician in Badlands National Park, South Dakota for a plague ecology study looking at prairie dogs, mice, voles, and black-footed ferrets.
While in school I also worked on a field work study in Namibia testing the viability of drones as an anti-poaching tool. Last summer I was an intern with the Duke Lemur Center in North Carolina, which fueled my love of and interest in lemurs.
I worked with both red ruffed and black-and-white ruffed lemurs while there. I've always been very interested in primates but this exposure to lemurs and the issues they are facing with habitat loss in Madagascar really made me want to make a more impactful difference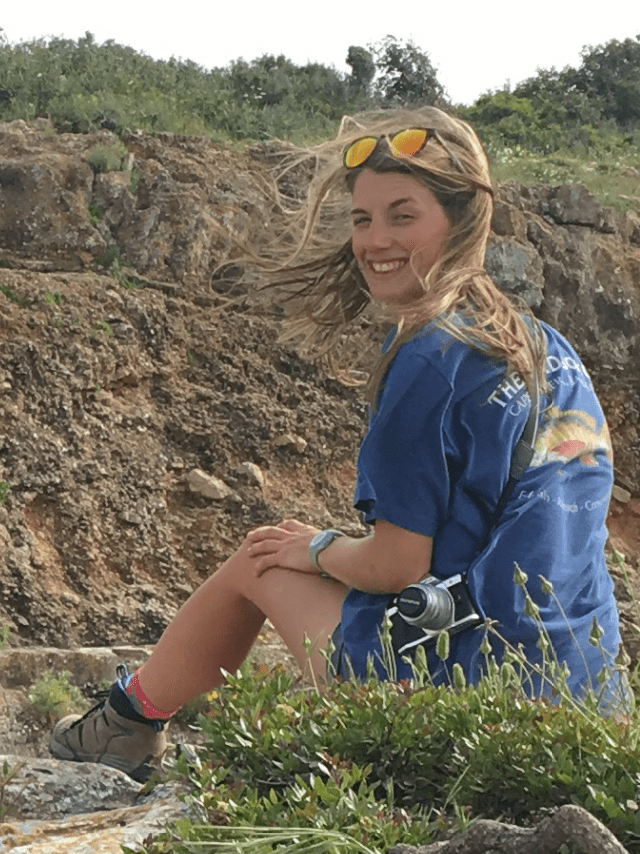 Kate
united kingdom
My name is Kate and I'm from Yorkshire in the UK. I have a passion for conservation and want to follow a career in this field.
In 2012 I volunteered for a short time at a lemur specialist zoo, on the Isle of Wight, where I developed a great interest in lemurs and have wanted to work with them ever since so I am excited about the opportunity to work with MBP.
I have just finished my Masters in Conservation and Biodiversity at the University of Exeter, my thesis project was about the migration of birds and insects in North Cyprus. Whilst in Cyprus I also had the opportunity to volunteer with a turtle conservation project which was really rewarding.
My undergraduate degree was in Zoology at the University of Manchester and during that degree I did a placement year in Amazonian Ecuador where I did a camera trap project focused on mammals.
After I finished my degree, I volunteered for a short time on a marine conservation project in Cambodia whilst travelling around Asia.
In my free time I enjoy surfing, climbing and scuba diving and I love to travel and explore new places.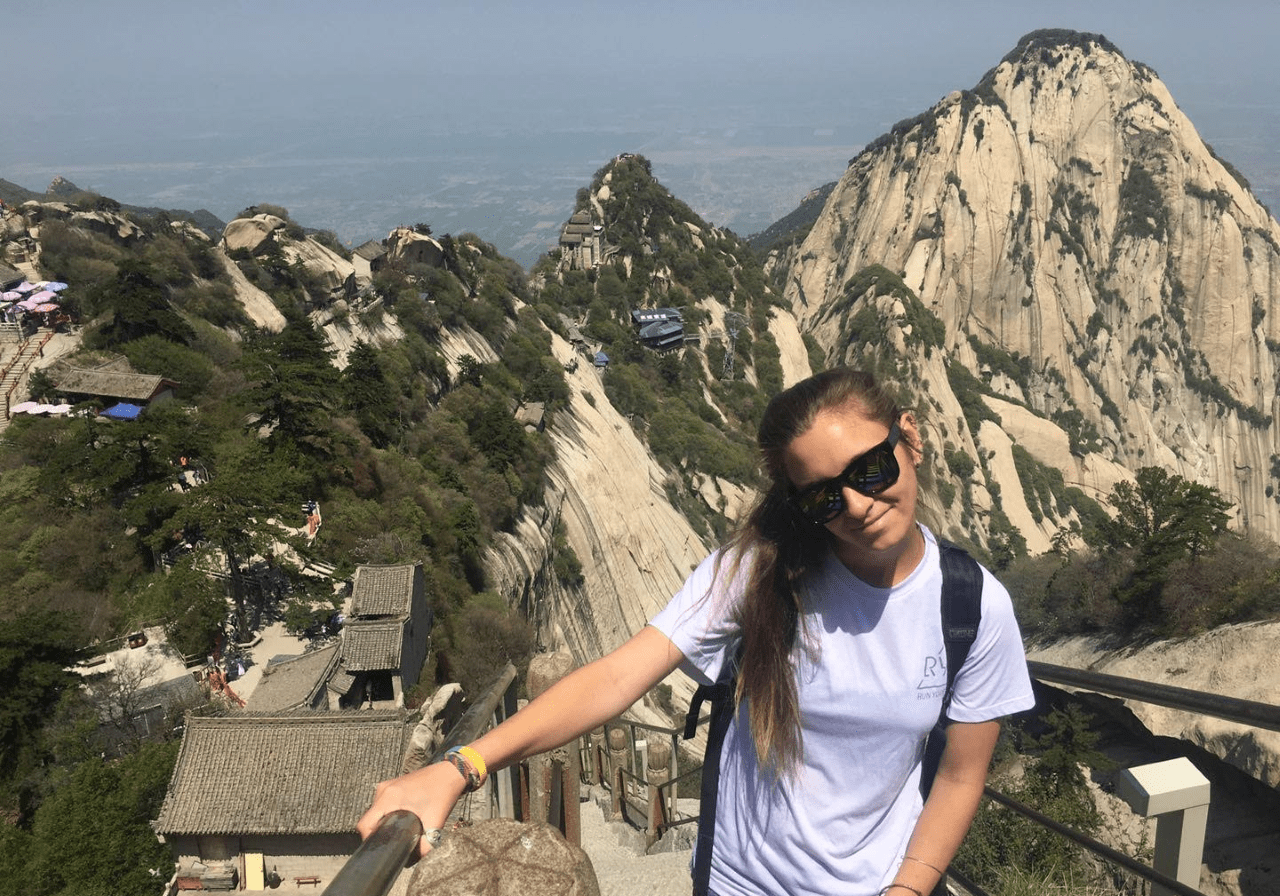 Mack
United States
My name is Mack and I recently graduated from University of California, Davis, with a degree in Evolution, Ecology and Biodiversity. I am now applying to Master of Global Health programs focusing on the environmental health sciences.
I was extremely lucky this year to be able to leave America for the first time and travel to China and I am excited to continue my studies abroad!
Ecology and environmental health are extremely important to me so I am very glad to be part of the Madagascar Biodiversity Project, and of course to work with lemurs!
I have planned my gap year to go all across Africa to countries including Mozambique, South Africa, Rwanda, Senegal and Egypt doing an assortment of ecology volunteer work but I might be most excited to experience the diversity of Madagascar!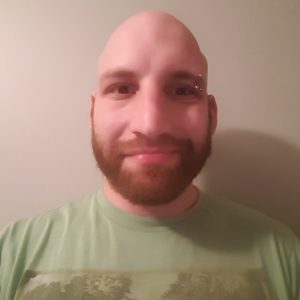 Nate
united states
My name is Nate and I'm from Chicago originally, but I've lived most of my life in Virginia. I recently graduated from Ball State University with a degree in wildlife biology and conservation.
During my undergraduate studies I spent a summer working on a field project in Alaska studying the impact of predator control practices on the local wolf populations. In my senior year, I worked to create several wildlife management plans. The focus of each was increasing the population of a particular species on the grounds, and thereby the biodiversity of the property overall.
I've also spent time working at the Sedgwick County Zoo learning about amphibian conservation practices through captive breeding programs within AZA accredited facilities.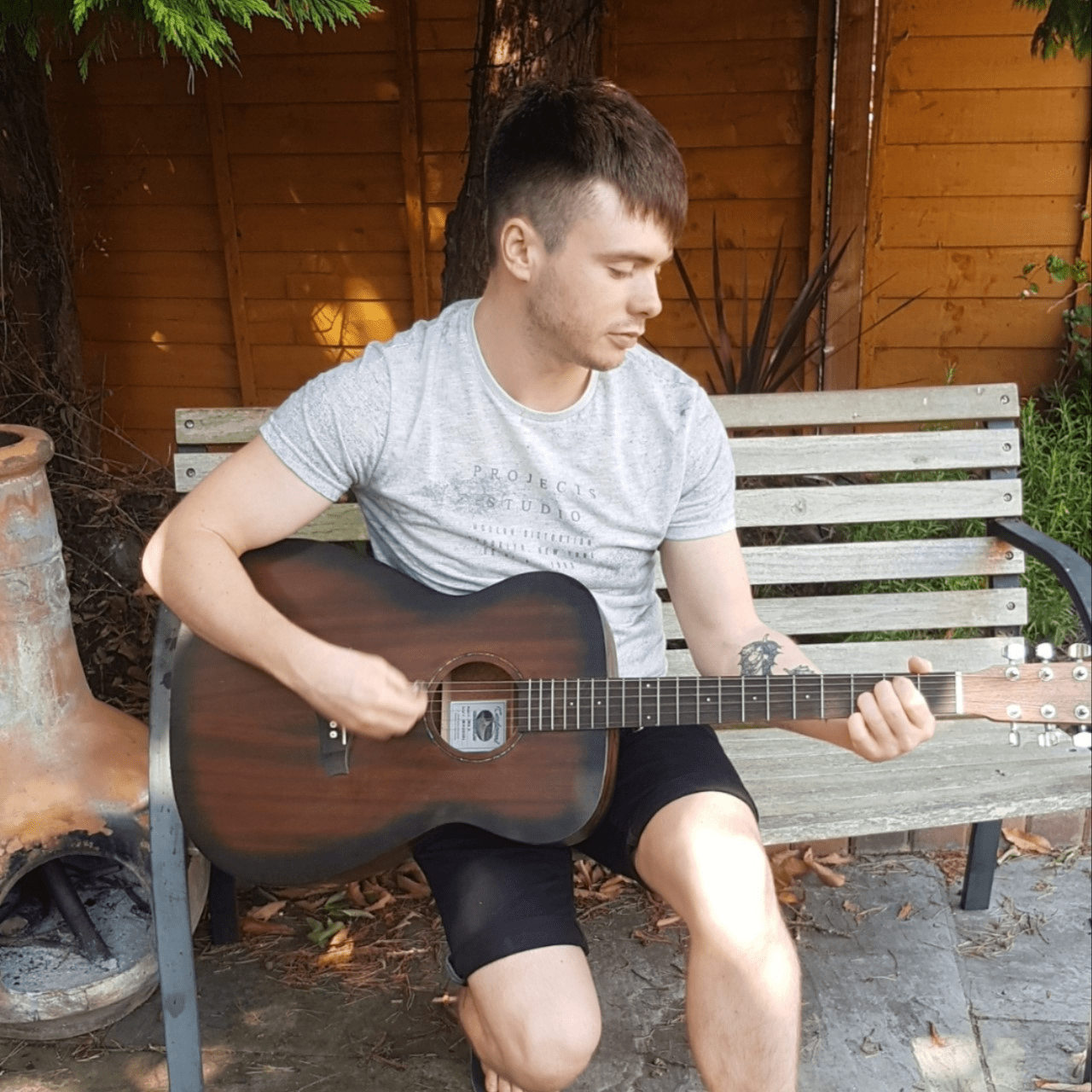 Sam
united kingdom
Hello! I am 24 years old from Southampton in the United Kingdom. I am excited to be taking part in the MBP as I have always felt an unfulfilled duty to do my bit in conserving critically endangered species.
Having worked as a Physiotherapist in the NHS for two years, this will be a whole new experience for me for which I hope to learn many lessons from.
Although volunteering abroad is out of my comfort zone, I know that my time in Madagascar will be an extremely positive one and could be the first of many conservation efforts I will take part in the future to come.