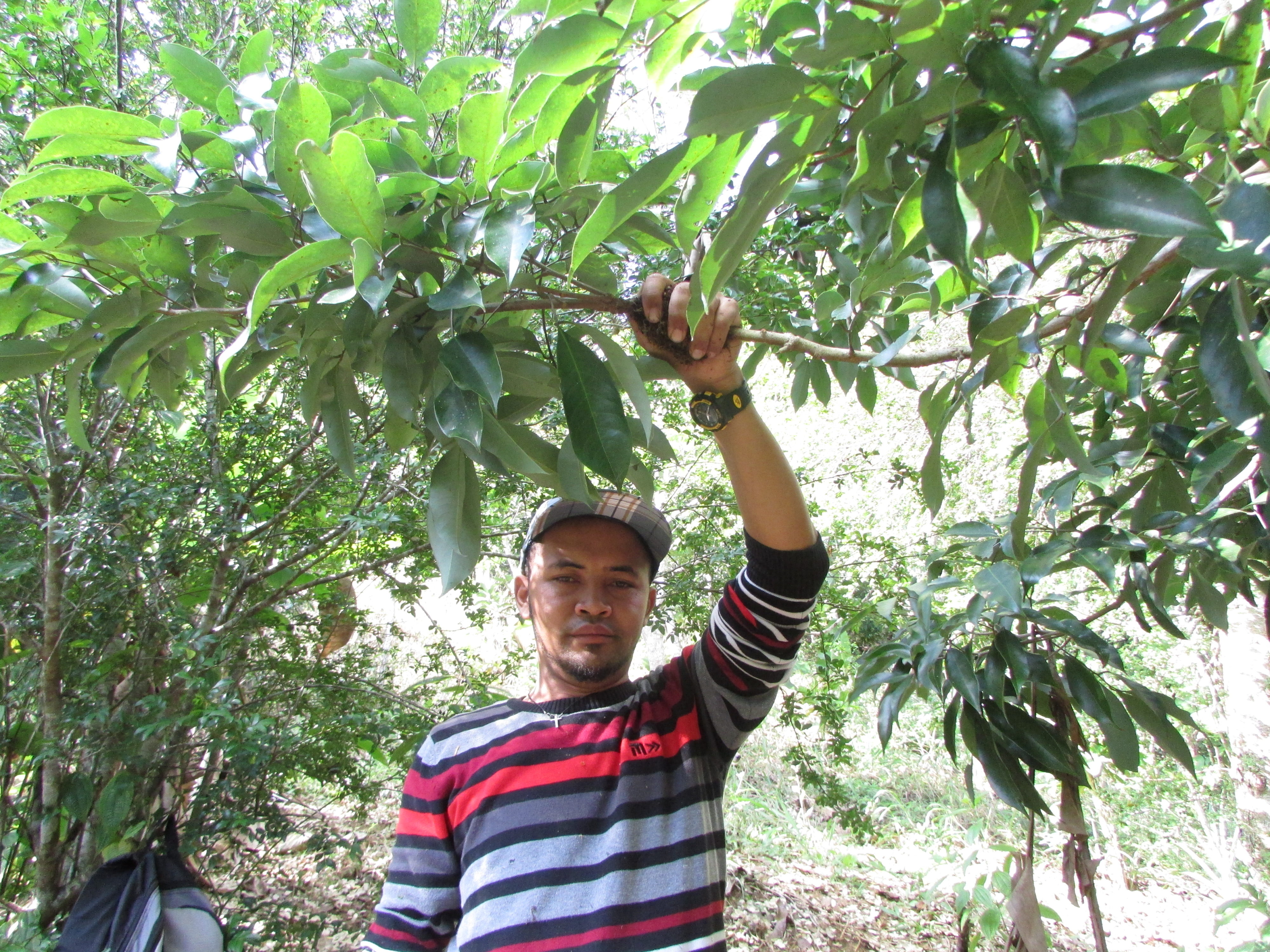 Yvan
PhD Candidate
University of Antananarivo
Bamboo and litchis propagation and impact of the basket making in Kianjavato, Madagascar.
This project establishes bamboo stands where people can sustainably harvest for their construction and artisanal needs (basket-making), reducing pressure on bamboo patches in the forest upon which greater bamboo lemurs rely.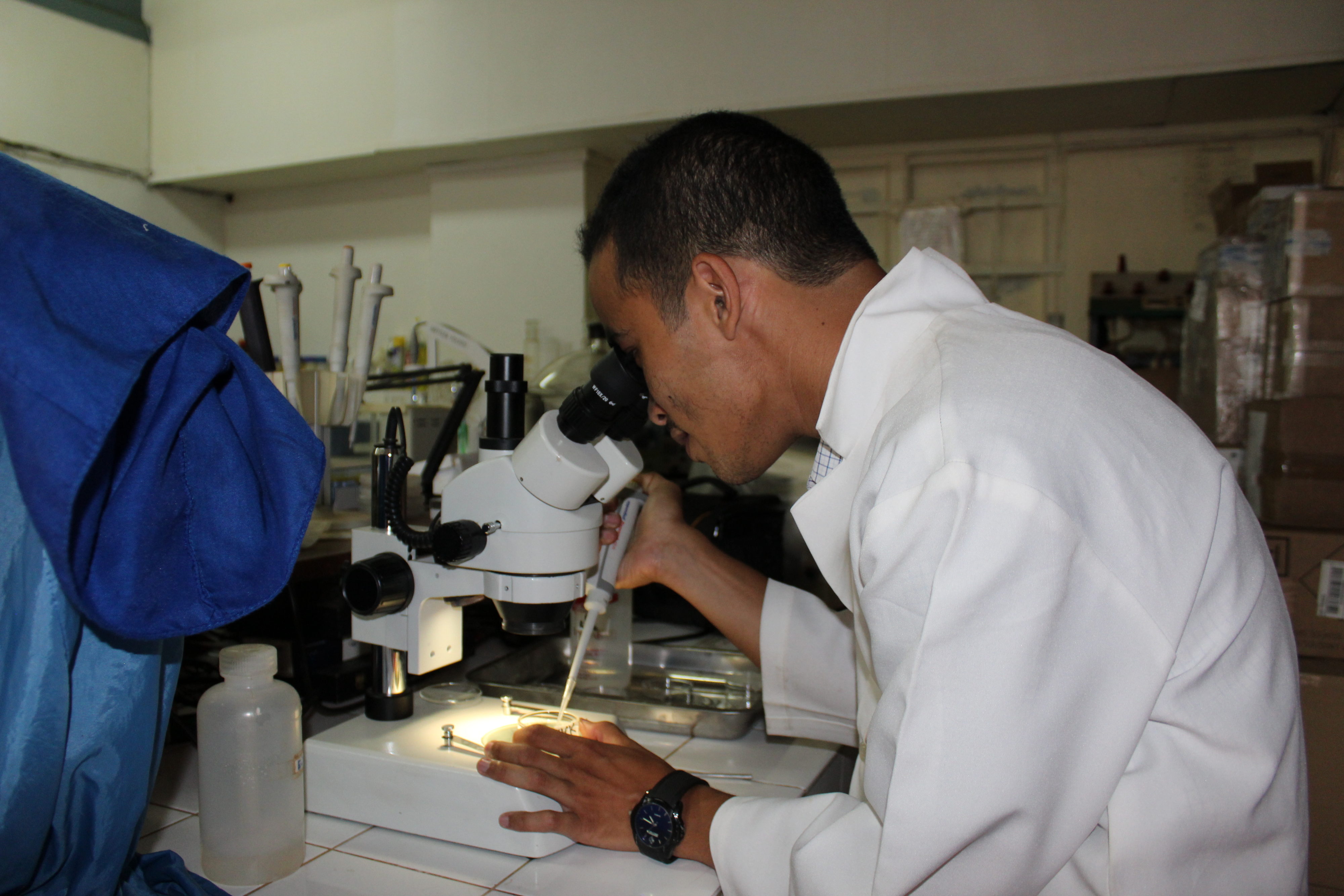 Daniel
PhD Candidate
University of Antananarivo
Kianjavato, in southeastern Madagascar, is classified as one of the 30 priority sites for primate conservation. Kianjavato is also a key area for lemur conservation and is a part of the Corridor Fandriana-Vohidrozo (CoFaV). We are using mycorrhiza to improve restoration success of forest species in the Kianjavato forest.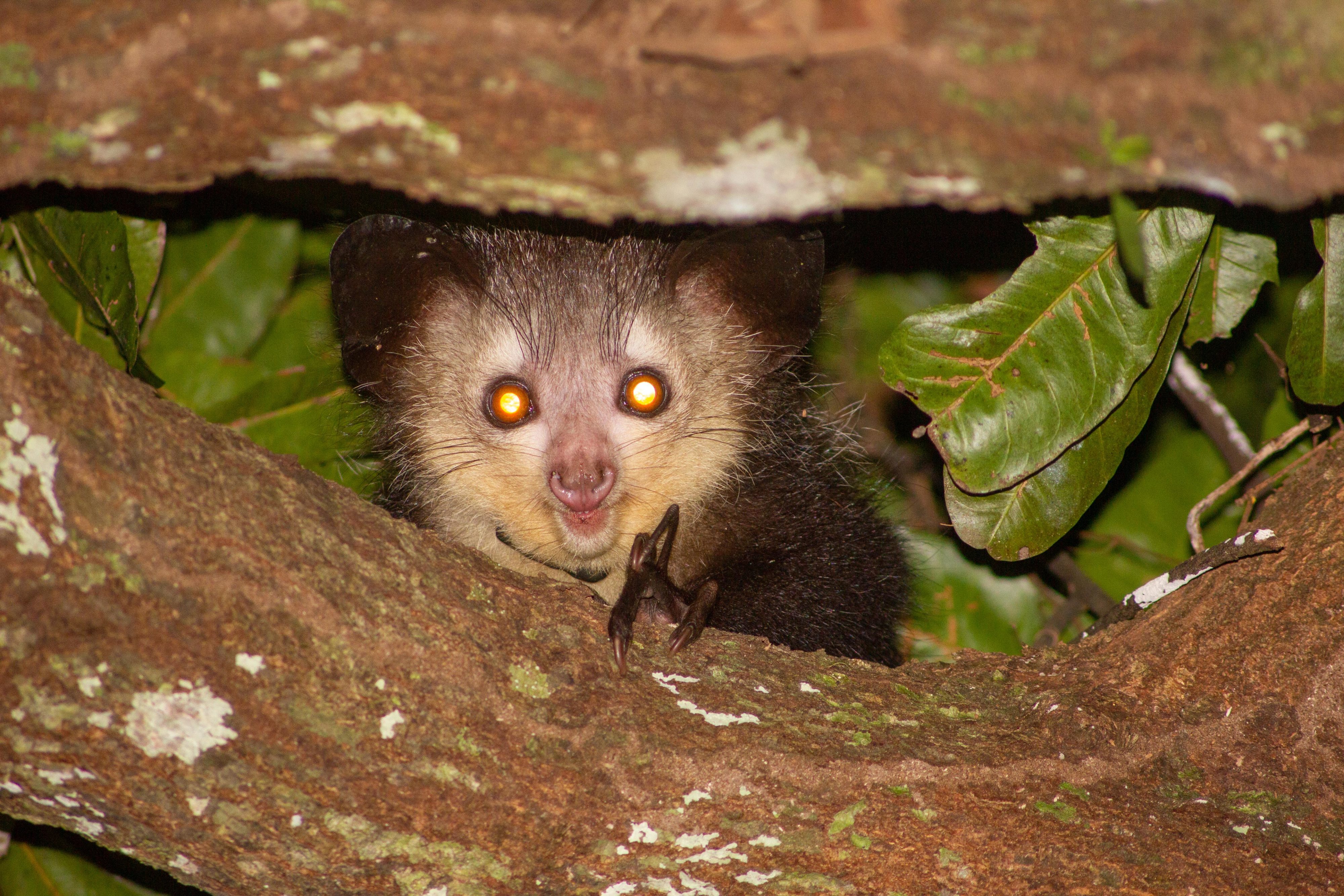 Faranky
PhD Candidate
University of Antananarivo
The aye-aye is a solitary nocturnal lemur identified as one of the top 25 most endangered primates in the world. We are studying the social interaction of mother-baby and between adult individuals of this cryptic species to understand his social life and to be able to develop appropriate conservation efforts.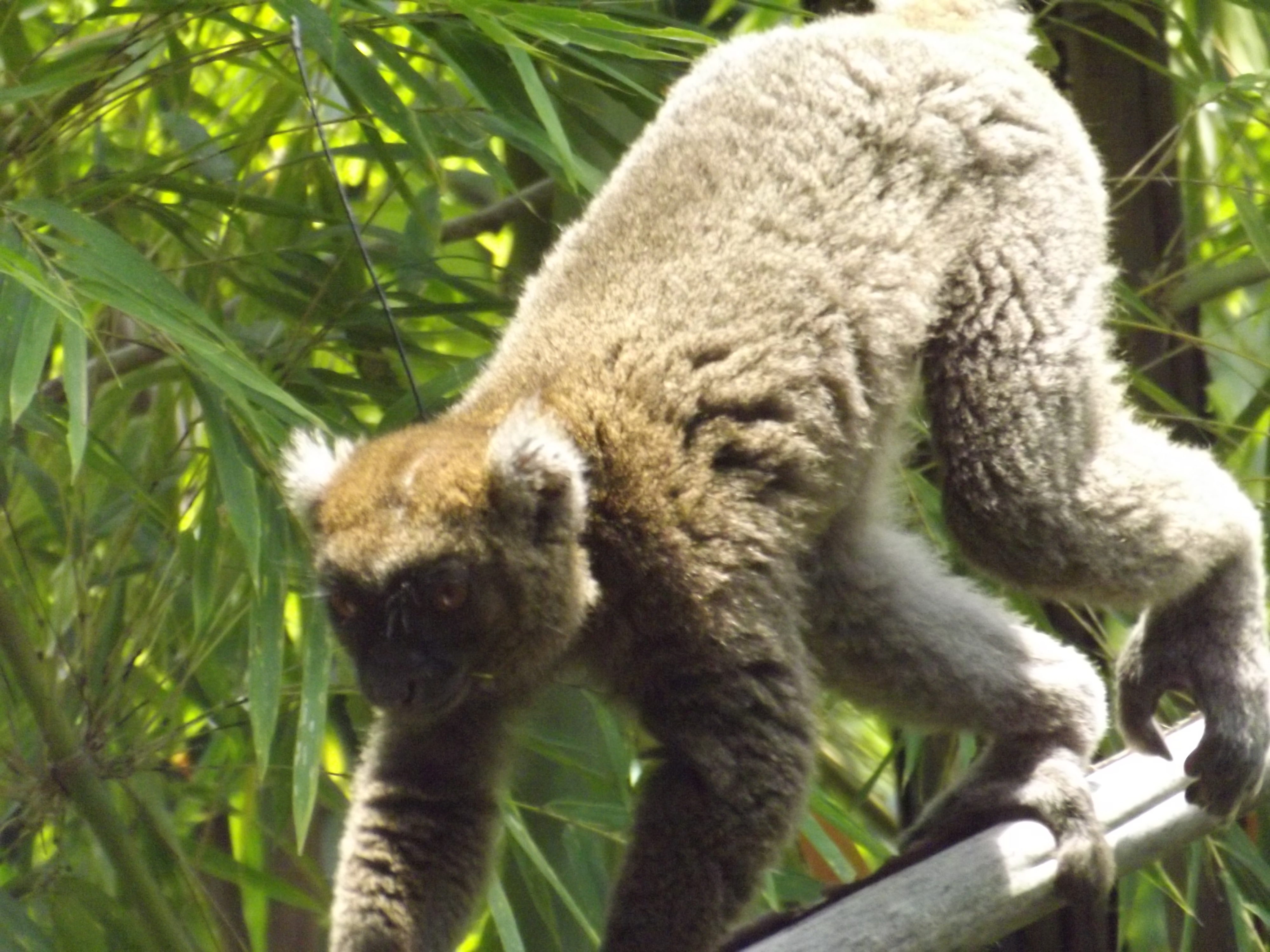 Ando
PhD Candidate
University of Mahajanga
Building a sustainable future for the Critically Endangered Greater Bamboo Lemur (Prolemur simus) in Kianjavato, Madagascar.
This research project examines how to build a sustainable future for greater bamboo lemurs living in Vatovavy forest, Kianjavato, Madagascar. To achieve our goals, we habituated first the species, then recorded their behaviors particularly their feeding behavior, the nutritional value of the plants they consumed, and their habitat structure.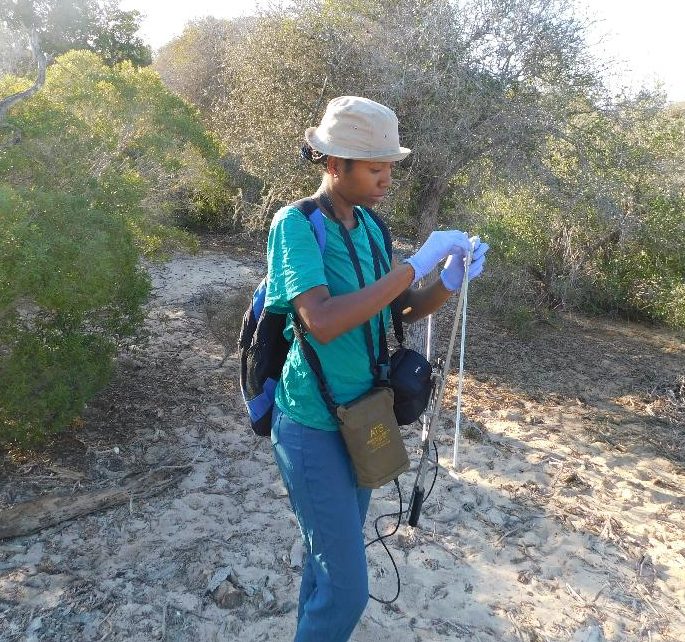 Andrée
PhD Candidate
University of Toliara
Population, ecological requirements and local extinction risk of radiated tortoises in Southwest Madagascar.
Our aim is to determine the population density in the three habitats (dry forest on sandy soil, dry forest on ferruginous soil, calcaerous plateau) of the radiated tortoise and to know the diet and behavior of the species in the natural population. We also identified pressures and threats, as well as their effects on the radiated tortoise population.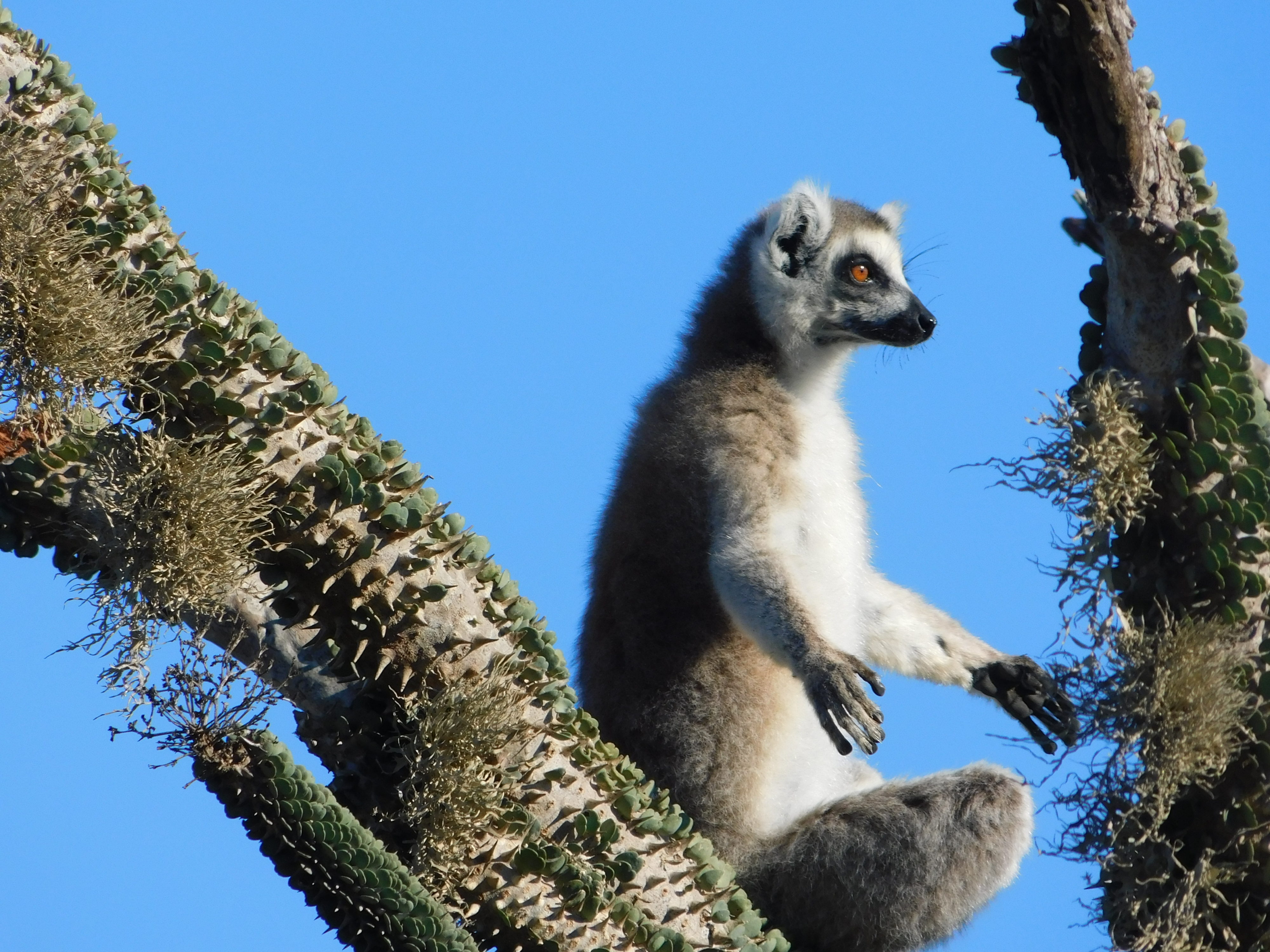 Sylvain
PhD Candidate
University of Toliara
Using the ring-tailed lemur population in the Mahafaly Plateau as a tool for the safeguard of the remaining population in their natural habitats and the
biodiversity of the region.
This study identifies the ring-tailed lemur population, their adaptive
lifestyles subject to the influence of various ecological factors, and
the pressures and threats caused by humans by highlighting the population dynamics of the species in a sub-arid bioclimate.