Please welcome one of our newest volunteers, Simon. He will be arriving in Madagascar this month to join the Varecia variegata Monitoring team. We are thrilled to have Simon part of our team and for him to utilize his knowledge in conservation, monitoring and environmental restoration. Check out his intro bio below!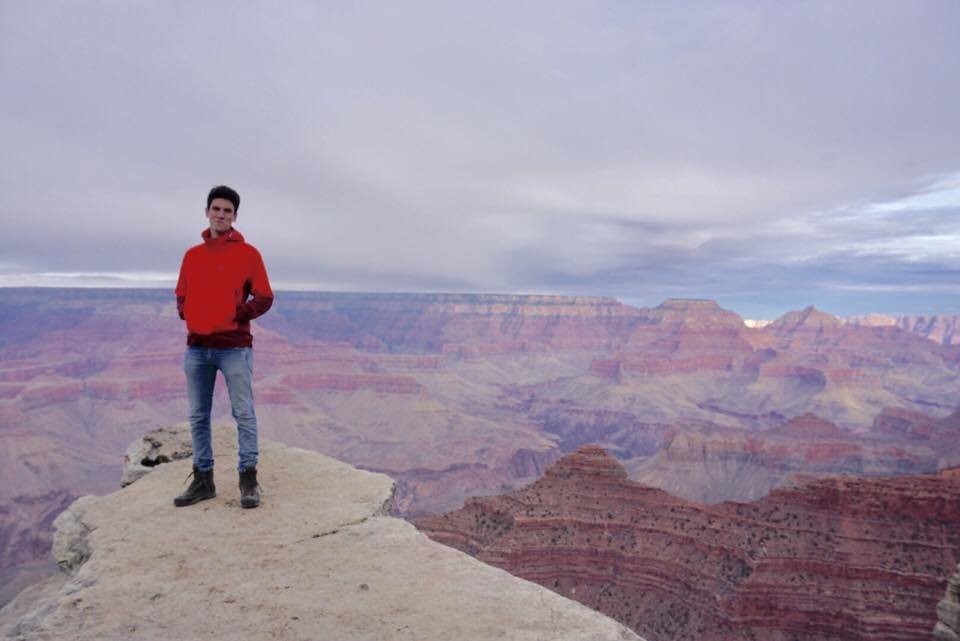 My name is Simon, I am a 23 year old environmental scientist from Sweden. As many Swedes the outdoors were a large part of my upbringing, mainly thanks to "allemansrätten", meaning 'everyman's right'. The term comes from a Swedish base law and allows people to roam the country freely, camp and use natural resources such as berries, mushrooms and flowers, as long as you do not 'disturb or destroy'. This is the major reason why conservation and restoration have become important issues to me.
My education was geared towards sustainable development, both during and after my studies I've had the opportunity to work with government and private companies, with the conservation, monitoring and restoration of natural environments in Sweden.
As much as I love the outdoors of my home country, its relatively harsh climate and consequently low biodiversity, now has me looking for experience in new settings. I'm very excited to join the MBP project and to have the opportunity to with such unique animals.