Jan 12, 2018 Introduction Blog written by Maria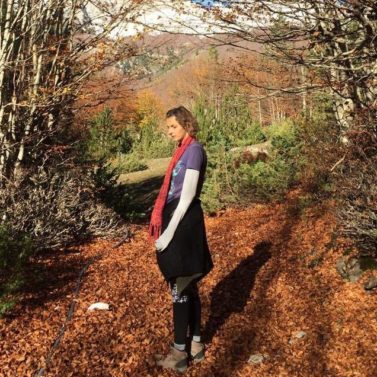 Welcome Maria!
Hello! My name is Maria and I am from Poland where I studied Archeology and Middle East Culture. During summer normally I work as a tour guide while in winter time I volunteer abroad for animal organizations. In the future I would like to be more involved in conservation work and contribute to animal care as well.
For me being in Madagascar and getting experience in field work as research assistant with MBP is unique opportunity for getting a completely new experience.