Please welcome one of our newest volunteers, Zach! With his passion for primates and conservation, this 'anthropologist-in-training' will be joining the varecia Monitoring Team! Learn more about him in his intro blog below!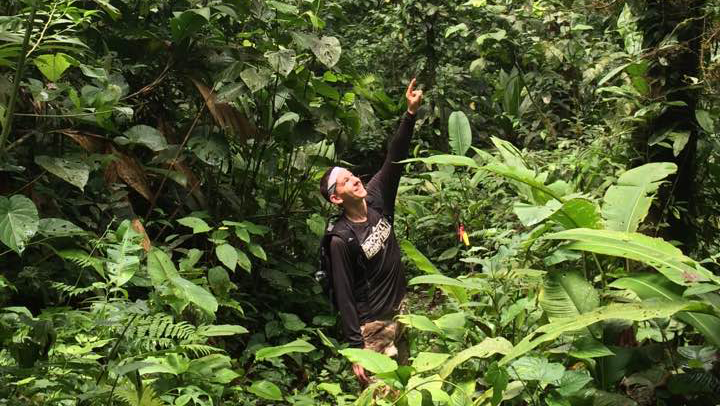 "Hello! My name is Zach, and I'm a 22 year old from Michigan. I received a B.S. in Anthropology this past December from Grand Valley State University, a school in the western part of the state near Lake Michigan. My focuses are biological anthropology and primatology. I am currently taking a year and a half off before graduate school to gain experience working in different regions around the world.
As an undergraduate I spent a month at a field school in Costa Rica studying mantled howler monkeys. Although I had an existing passion for primates and conservation, my experience in Costa Rica was a deciding factor in pursuing further education in those areas. Following my time in Madagascar volunteering with the MBP, I will be returning to Costa Rica to gain additional experience conducting independent research. While there, I will be studying the influence of edge effects on behavior and group cohesion in mantled howlers.
I'm beyond excited to begin working with the MBP on their black-and-white ruffed lemur project. Although I have not yet had the opportunity to work with lemurs, I'm fascinated by the enormous amount of diversity within the clade. I'm also excited to work and interact with the field assistants at Kianjavato. Being an anthropologist-in-training, I'm looking forward to observing and participating in a different culture."
-Zach