Madagascar Biodiversity Partnership
Working with the local communities to help restore and protect Madagascar's remaining forests and diverse wildlife
Established in 2010 by Dr. Edward E. Louis Jr., Director of the Conservation Genetics Department at Omaha's Henry Doorly Zoo & Aquarium. Dr. Louis began working in Madagascar in 1998, initially focusing on exploring biodiversity throughout the island. After 11 years, his work began to shift as he started using his research to solve real world problems in Madagascar.
And in 2010, he established a few community based projects that were both driven by science and focusing on the long-term survival of Malagasy wildlife. These conservation efforts became known as the Madagascar Biodiversity Partnership, an extension to the Omaha Zoo's Conservation Genetics Department.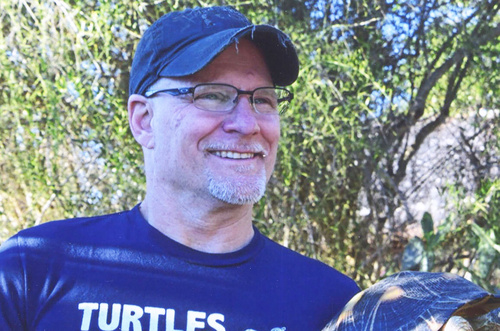 "Together we are creating innovative solutions to some of
Madagascar's toughest challenges"