Welcoming New Volunteers
March 16, 2018 Volunteer Intro Blogs
Meet the newest batch of volunteers joining our team in KAFS, Ariel, and Rori! (ie. the dynamic duo) We are so excited to have them join us and can't wait for them to experience Madagascar in it's rarest form- where the wild things are!
Ariel
Seattle, Washington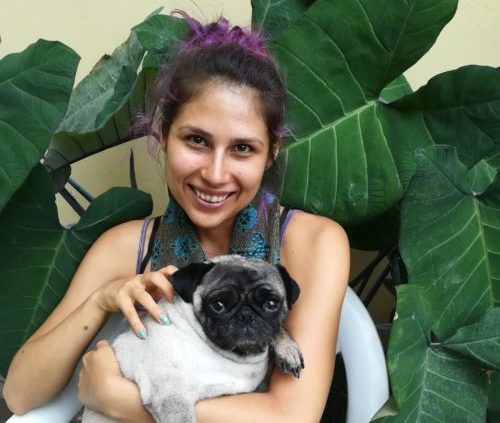 Hi! My name is Ariel. I'm from Seattle, WA. I have a Bachelor's of Social Welfare from the University of Washington. The past 2 years, I have lived in Lima, Peru with my family. During this time, I have traveled around South America and spent time working in animal rescues. Although at times hard, I really enjoyed my experience and want to observe/experience other types of conservation methods, bringing me to Madagascar!
Rori
Netherlands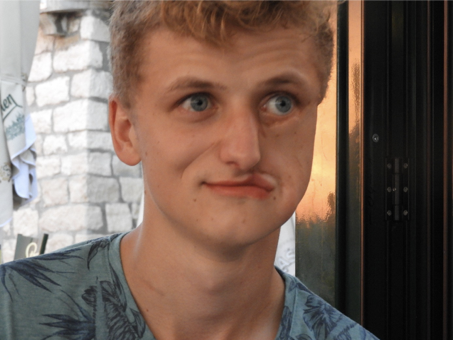 Hey there! I am Rori, 23 years old, from the Netherlands. At the moment, I am having an amazing gap year with this incredible volunteering project ahead of me. In September however, I will continue my masters in biology. I will choose the specialisation track of animal adaptation and behaviour. During my bachelors I have become increasingly interested in social behaviour, whether that is conflict or cooperation. The more intelligent and complex the interactions are, the more fascinated I am. Therefore I am extremely happy to volunteer at MBP and study the unique primates of Madagascar.
Also, my future dream job would be in the field of conservation, so this is an incredible opportunity to gain first-hand experience. I am very eager to learn from the efforts of MBP to preserve the habitat of the lemurs. I am sure I will contribute to something meaningful and look forward to meeting my fellow volunteers, the staff and the local community.
My suitcase is packed with positive energy and good vibes. I am ready to learn, grow, work hard and have fun doing it.