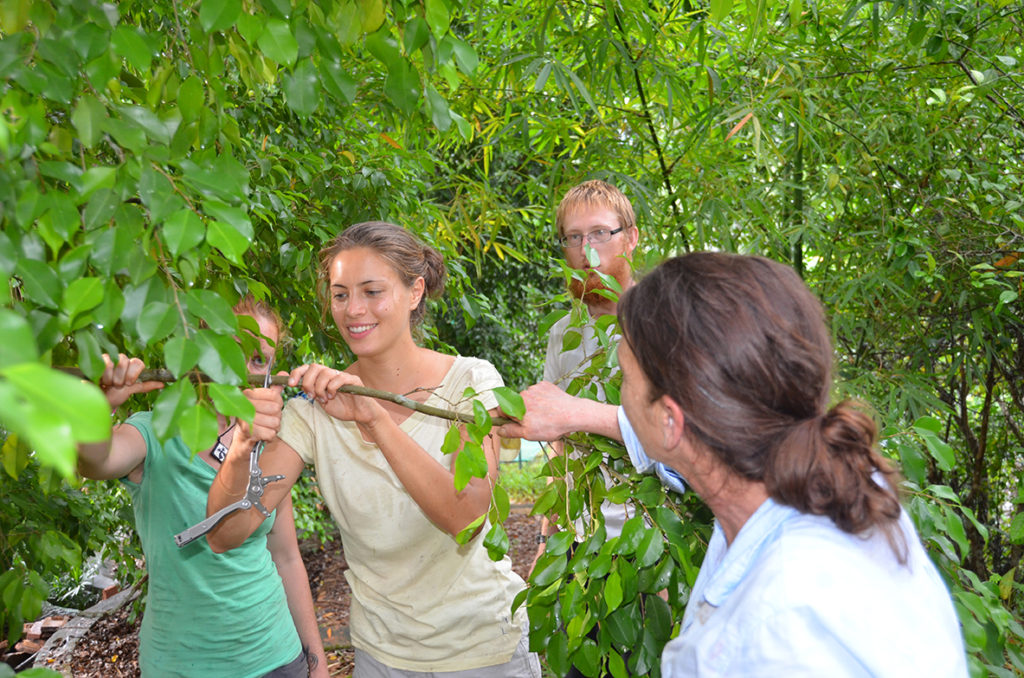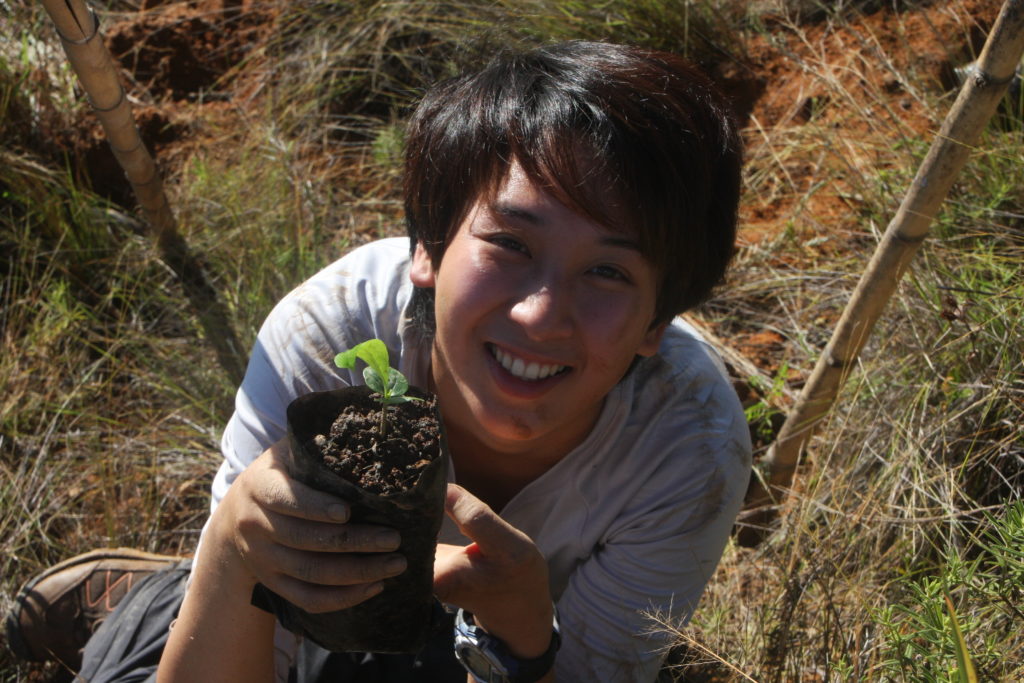 Volunteer in Madagascar
MBP welcomes participants to become a part of this one-of-kind opportunity. A change to gain knowledge and experience in the protection of Madagascar's endangered species. Become immersed in the Malagasy culture while working with local guides, staff and community members in Kianjavato.
Ultimately, the goal of the volunteer program is to improve communication between the field efforts and office staff in both Tana and Omaha. As a volunteer, you will need to operate as project manager – tasks such as data collection standardization; ensuring the team is on track to reach final goals; compile data into reports; addressing and/or reporting any personnel issues; handle weekly/ monthly funds for the particular project; prepare budget reports; evaluate the functionality of the tasks at hand; compile and submit reports regarding field data, making interpretations as necessary and to be proactive in responding to requests from OHDZA and MBP.
Help our Malagasy field assistants attain new skills – computer literacy, scientific research methods, responsible business practices, conservation, photography, and more. It all matters and will make a difference. For instance, previous volunteers conducted English classes that many members of the field teams attended for a number of years. Many field assistants have become capable English-speakers and have been empowered to communicate with a wide variety of audiences, including international tourists, students, researchers, and the media. These new researchers are now able to explain whats happening in Madagascar, and what conservation efforts are needed for change. Sure, we want to save Madagascar, in reality, we cannot. Ultimately, it is only the Malagasy who can save their country. But with an emphasis on education, hard work, and dedication, we can help.

We are currently seeking qualified and highly-motivated research assistants in southeastern Madagascar
More Information
To find out more, please fill out an inquiry form and send it to mbp@madagascarpartnership.org
We will then send you a copy of our Volunteer Handbook, containing additional insights and considerations to help you with your decision-making process.